Deadline has recently reported that the Mistborn: The Final Empire film, being produced by DMG, now has a scriptwriter attached. The scriptwriter's name is F. Scott Frazier, and he's only written a few films so far, although in addition to Mistborn he has been tapped to write two more scripts for other companies. I would like to remind everyone that just because it has a script writer does not mean that a film will definitely go forward. Also, do give Frazier a chance, he may be early in his career, but everyone has to start somewhere. Hopefully he ends up wowing us a fantastic adaptation.
In other news, we have new cover art for Snapshot, Brandon's new novella coming out February 17th (which, in case you missed has just been optioned for film by MGM) and for Dreamer, a short story originally published in the Games Creatures Play anthology edited by Charlaine Harris. The artist Howard Lyon has posted them on his twitter, and I really must say he did a great job: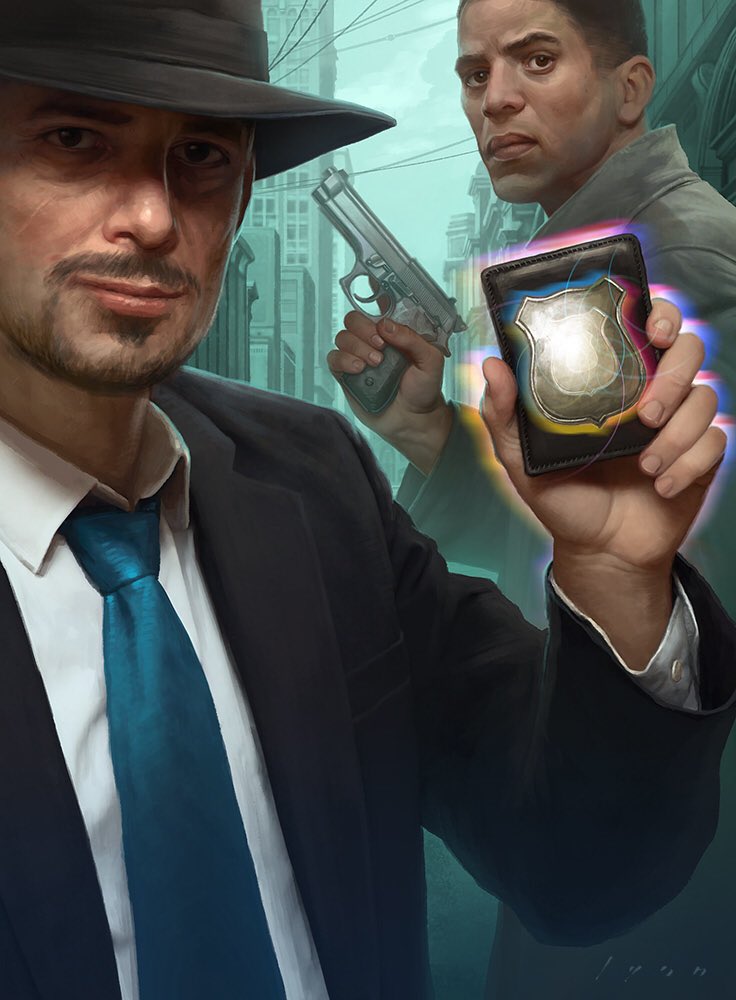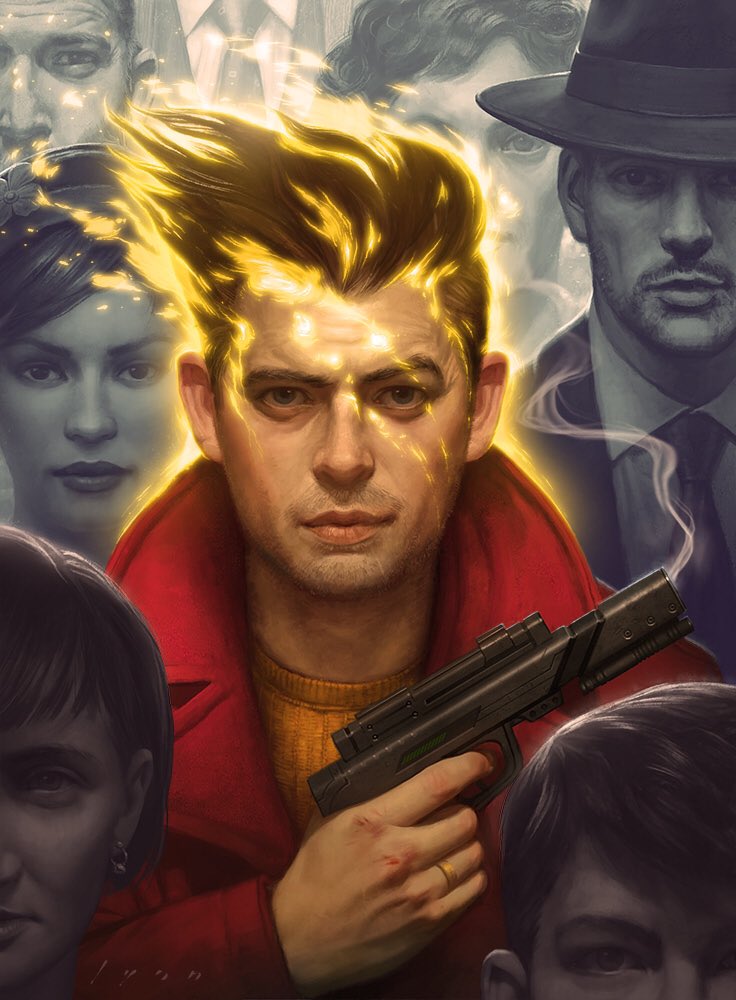 The Amazon page for Snapshot also includes a new blurb, which sheds new light on the plot of the novella:
Quote

If you could re-create a day, what dark secrets would you uncover?

From New York Times #1 bestselling author Brandon Sanderson comes a detective thriller in a police beat like no other. Anthony Davis and his partner Chaz are the only real people in a city of 20 million, sent there by court order to find out what happened in the real world 10 days ago so that hidden evidence can be brought to light and located in the real city today.

Within the re-created Snapshot of May 1st, Davis and Chaz are the ultimate authorities. Flashing their badges will get them past any obstruction and overrule any civil right of the dupes around them. But the crimes the detectives are sent to investigate seem like drudgery—until they stumble upon the grisly results of a mass killing that the precinct headquarters orders them not to investigate. That's one order they have to refuse.

The hunt is on. And though the dupes in the replica city have no future once the Snapshot is turned off, that doesn't mean that both Davis and Chaz will walk out of it alive tonight.
Edited by WeiryWriter
---